Kidz Palooza is the number one place to treat your little ones for an exciting Play experience. From exploring the Adventure Soft Playground to various Play Stations, your child's imagination will surely run wild!
Kidz Palooza is a family arts entertainment centre located at Times Square Center in Dubai. We offer play, party, and pamper services to you and your kids!
Play
Playtime at Kidz Palooza! Where the fun never stops! Allow your child's imagination to run wild with our multilevel indoor soft playground, painting studio led by experienced artists, and many other fun designated play zones! Check our drop-in times to find out what the buzz is all about!
Party
Kidz Palooza is the destination for your child's birthday celebration! We offer 10 unique themed birthday-party packages for you to choose from with mobile party packages, and pop-up paint studio options available. Read through our party packages to find the perfect one for you!
Pamper
At Kidz Palooza we aim to pamper! Enjoy a mommy-daughter manicure at our professional grade nail spa, sip a delicious latté at our specialty café, or come by for a stress-free haircut for your little one at our professional Hair Salon designed for kids! Book your pamper time today!
At Kidz Palooza, we are dedicated to creating a high quality, creative, and fun learning experience for all children. We do this by providing various Play–Party–and Pamper services, across our expansive indoor activity centre. We aim to deliver a welcoming environment to all visiting children and parents alike! We offer a variety of Indoor Play Zones which are thoughtfully designed with your children's creativity and learning in mind. Along with Play services, we offer a Professional Nail Spa for both mom and kids, a Kids Hair Salon, an Art Studio with daily art classes, a Café, and a Party Centre, available to help plan and host spectacular events!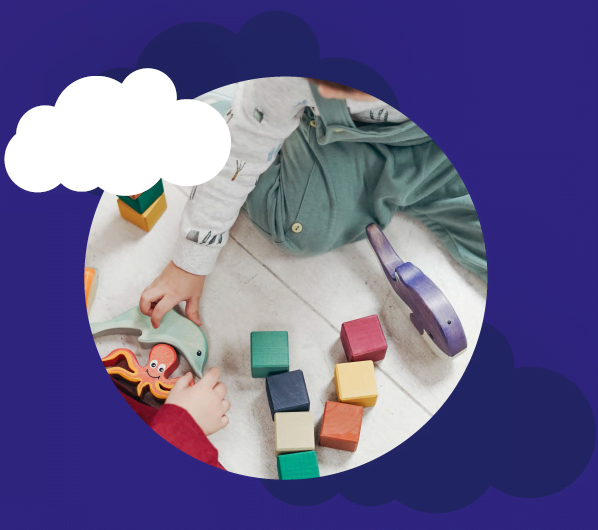 Sed ut perspiciatis unde omnis iste natus error sit voluptatem accusantium doloremque laudantium, totam rem aperiam
Sed ut perspiciatis unde omnis iste natus error sit voluptatem accusantium doloremque laudantium, totam rem aperiam
Sed ut perspiciatis unde omnis iste natus error sit voluptatem accusantium doloremque laudantium, totam rem aperiam
We absolutely loved it. Sara enjoyed her birthday party so much! She said to me, "Mom, thank you for bringing me here for my birthday!" Her words brought tears to my eyes. Thank you Kidz Palooza for making my daughter's 8th birthday very memorable!! This is a birthday she will never forget
I can't say enough about the customer service we received. From the booking to the closing everything was so easy and organized. My party host RJ was AWESOME! He was professional but still so fun. My friend is booking her son's party at Kidz Palooza after she saw how easy and great it was at my son's party
Very impressed with the staff at Kidz Palooza! I had my sons birthday party here and the kids just loved the play area and party games. The staff were very attentive with the guests and the kids were well occupied. Even though the age ranged from 3-10 years they all had the most wonderful time. Highly recommend it as a party venue